---
Utility spread in many ways.
much ︎ wow
First comes the memes. Then we dive into the story, what's behind our small little friends, who they like and who they don't.
Woosh! *battle sounds*
bam! *toilet sounds*
---
After the fight comes the relaxing. The reward.
AIRDROP
project - nana do
---
The internet goes offline.. Capies need to escape to web2.
event
merchandise
---
Boom! Back on track.
collab
story
1
utility
WHY IS THIS GUY HANGING FROM THE ROOF? FIRST OF ALL, THE GRAPHIC DOESN'T MAKE ANY SENSE! IDK HOW 'ZEN' THE CAPIES ARE BUT THIS IS FUD. TEAM - PLEASE DO BETTER. I WAITED MY WHOLE LIFE FOR THIS UPDATE AND LEFT MY WIFE FOR THIS. SITTING ON THE TOILET RIGHT NOW REFRESHING THE WEBSITE FOR 8 HOURS. LIKE TEAM, CMON. WE NEED TO BUILD. (- COPYPASTA'D FROM HOLDER CHAT)
---
q1
storytelling & airdrop
FREE
DING DONG. WAKE UP. WE NEED TO FIGHT. IN THE FIRST CHARPTER AKA Q1 WE DIVE INTO THE LORE OF THE CAPIES VS PELICANS BATTLE. THIS FIGHT IS SO CRAZY, A FEW DIDNT EVEN COMMENT WHEN I TOLD THEM IT, BE PREPARED TO ABSOLUTLY FALL ASLEEP .. joke.

after the first community event lined in with the story we have an airdrop coming right into your wallet as a reward for being one of us.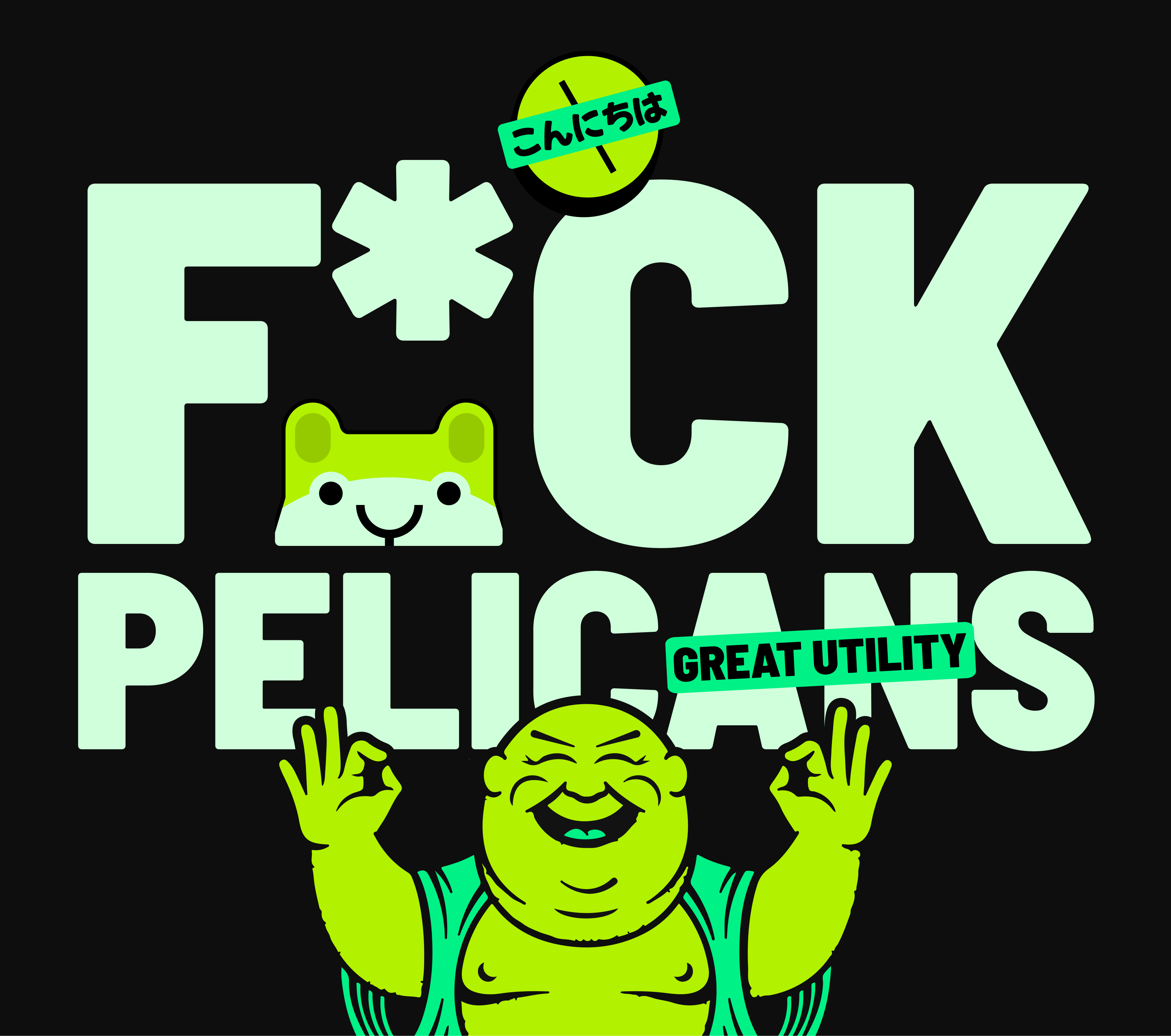 .
q2
event & merch
collaboration
Hear me out. I know events are always a hot topic since 90% of the globe can't attend because of the location, and most don't like merch since it's whack. We get it.

But… we think we have a fun solution. What if there were events taking place in multiple cities at the same time. These events would feature treasure hunts.. And about the merch: it'll be dope and rockable, perfect for your average human. But since we aren't average, this merch will be dope. Think pre-merch, you'd be level one, but WITH the merch you instantly get to level two, ie: more talent, vibes. People will love you. Promise.



q3
story chapter two
capieproduction
after the end of chapter one the beginning of chapter two will hit with a bang. animations rolling in .. a production film? you'll see ...



nothing to see here.


---